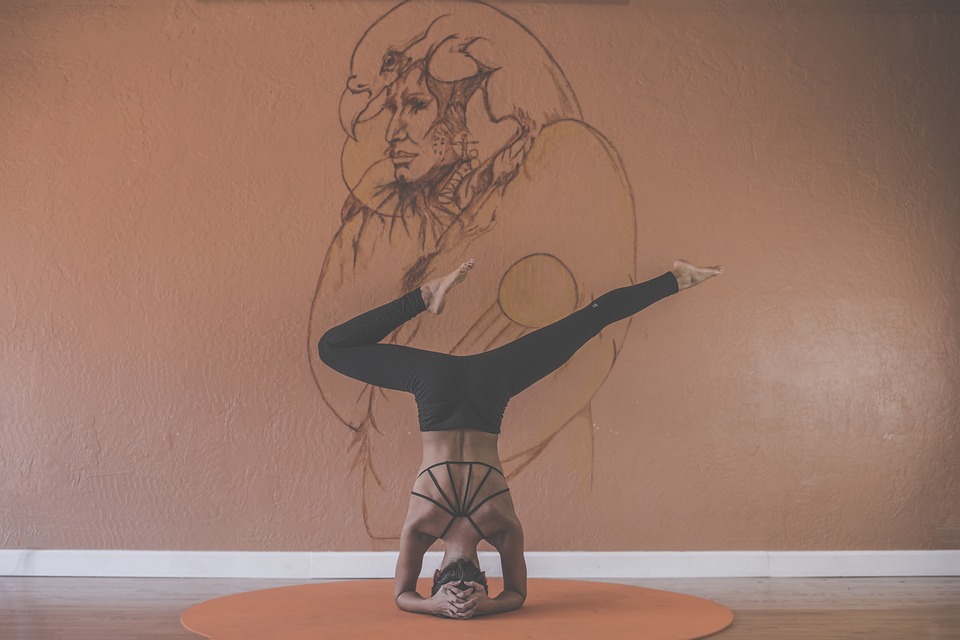 Yoga is beneficial and useful to the body as it helps in building strength & flexibility, relieving stress, and improving mental wellness among other benefits. Yoga is a unique type of physical workout as it requires minimal gear and pants. The secret to enjoying yoga and benefiting greatly from it is in wearing comfortable pants; those that are neither too tight nor too loose. These pants come in different brands, specifications, sizes, and qualities among other aspects. Due to this, it is important to know how to choose the right yoga pants. Here are four tips for buying yoga pants that you can refer to:
Pick the right size
Yoga poses require you to stretch and bend the body in different shapes thus making it paramount to ensure that you only wear fitting pants. If you are buying these pants, it is advisable to refer to the size charts provided by different manufacturers on their websites. However, if you are purchasing the pants from a sports apparel shop, you can physically try the pants to see the one that fits best. The right size of yoga pants is also dependent on your preferred style of wearing the pants. If you like a baggier fit, then you should opt for a slightly bigger pant than your body size.
Consider material
The material used in designing and making a yoga pant has a great effect on the comfort, durability, and fit of the pant. The right material to settle is one that stretches and regains its original size. Synthetic fabrics and cotton-spandex are the best materials for yoga pants. These materials wick away sweat, stretch easily, are breathable, and are soft & gentle to the skin. These materials are also lightweight, and thus pants made from the materials are very comfortable to wear.
Consider the yoga poses and practices you will be exercising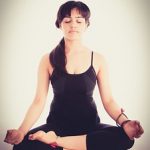 Yoga poses differ from each other considerably depending on stretching, bending, and other body movements involved in the poses. There are some poses like Ashtanga and Vinyasa that require great movements. Such poses require practitioners to put on tight fitting pants as such pants allow them to move freely without any interference or hindrance whatsoever. The reason behind wearing fitting pants for each pose is so that you can concentrate on the pose you are doing rather than keep adjusting your pants from time to time.
With these tips for buying yoga pants, it should be easy to choose the right yoga pants; those that perfect and ideal for you. Always settle for top quality pants that are superiorly designed for the poses you want to practice.…